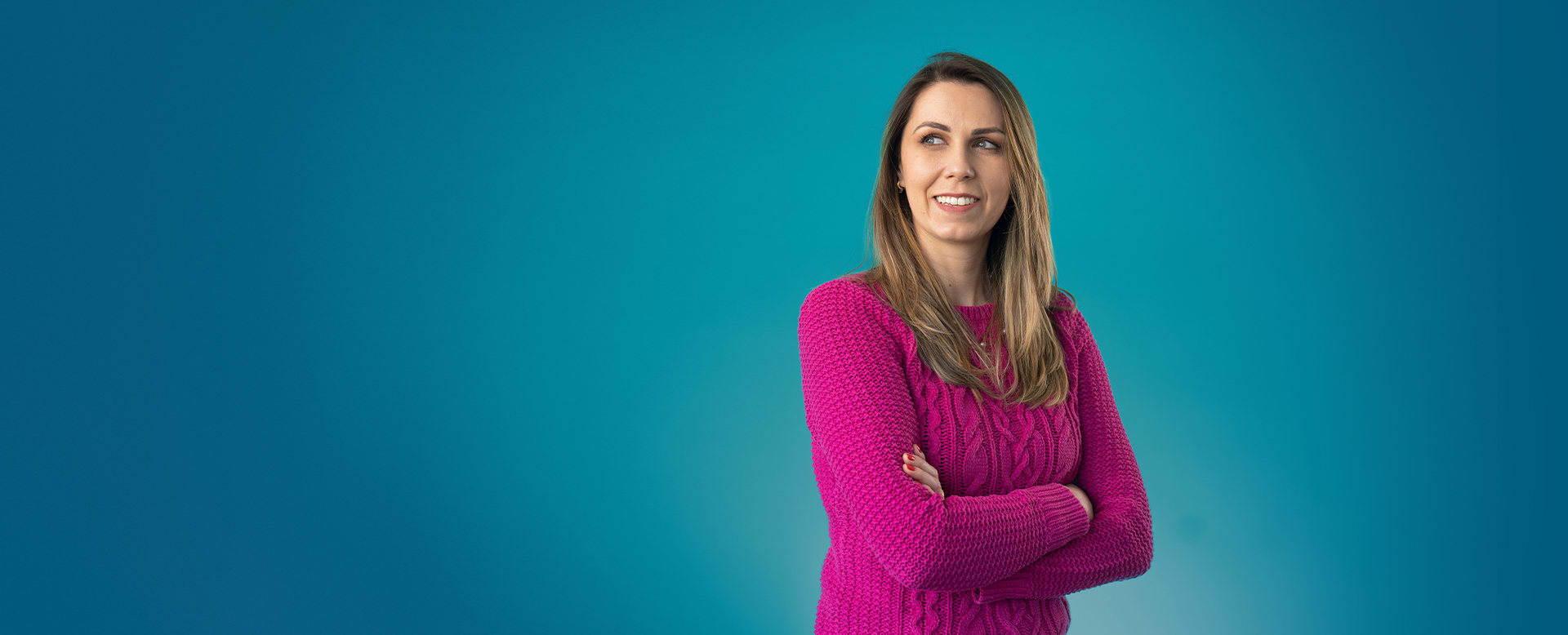 Lead C++ Developer
Eindhoven

,

Noord-Brabant

,

Netherlands

€4,453 - €7,234 per month

Development
Job description
The role of Lead C++ Developer

As Lead C++ Developer at KUBUS you will be responsible for the implementation design of requirements and the software architecture of the desktop applications of BIMcollab, our platform for 3D model validation and issue management aimed at improving the quality of 3D building design models. Better 3D models lead to better buildings, thus contributing to the sustainability of the built environment with smarter use of materials, less waste and energy-efficient buildings. A good user experience is of paramount importance to us; we go for innovation and quality in our development.
In your role as lead developer, you have an eye for the optimum between the required implementation time, the performance of the application and a quick go-to-market. You supervise junior/medior developers and monitor whether implementations meet the objectives outlined with the software architect for the architecture, in line with our automated test and release train. Together with the other (senior) developers in your team you discuss and develop the architecture of the application and you advise the Product Owner about necessary refactoring to improve the quality and maintainability of the software. There is a lot of room for research and innovation because we aim to be among the world leaders with our solutions for 3D building models.
Our development team consists of over 40 developers, testers, scrum masters and Product Owners, divided over six scrum teams. You will play a role in one or more of the three scrum teams working on the Desktop Application. Your communicative and analytical skills make you a coach on the job for the junior/medior developers. You work on average two days at the office and the rest can be done from home if desired. Even though we don't see each other every day, you are there for your team!
Who we are
We are an inspired group of fanatics who believe that designing and building can be more efficient with sustainable buildings as result. With that goal in mind, we develop advanced tools for BIM (Building information modeling). With BIM all stakeholders can work together more effectively because all information is stored in one integrated 3D (data) model, which can be used from design to maintenance. Worldwide we reach top-100 construction companies and architectural offices with our model validation software BIMcollab ZOOM integrated in BIMcollab Cloud for BIM issue-management. A team-effort we are really proud of! Additionally, we are distributor in the Benelux of the BIM design-software Archicad. We always score 8+ in client-satisfaction surveys.
Job requirements
What do you need for this?
You have completed a suitable Bachelor's or Master's degree, for example in Computer Science.
At least 5 years of relevant work experience in a similar role.
You are an expert in modern C++ (11+)
You have knowledge of development methods such as Agile and Scrum.
You have experience in managing junior/medior developers
You have some experience with software optimization and algorithms
Knowledge and experience in 3D technology (OpenGL/DirectX/Computational geometry/GPU knowledge) is a plus
For this position, we are exclusively looking for candidates who are free to work in the Netherlands.
Our offer
We offer a challenging position with a lot of variety and growth opportunities. We are located in the center of Eindhoven within walking distance of the Central Station. In addition, you can count on:
A salary from € 4.453 - €7.234 gross per month depending on knowledge and experience.
Above-average secondary employment conditions. The generous pension scheme, profit sharing (on average 1 monthly salary or more), and employee participation ensure significant involvement of the employees.
A varied and challenging job in an informal and collegial atmosphere with a high level of ambition and driven professionals. Achieving goals together is what we are good at.
There is plenty of room for personal input, initiative and independence, and good development and training opportunities.
Contemporary extras such as a catered joint lunch, always fresh fruit.
You work partly from home (with a working-from-home allowance) or in our nearly energy-neutral work environment at the office.


Contact
Do you recognize yourself in the above? Then apply immediately! Do you want to know more? Then take a look around at www.kubusinfo.nl and www.bimcollab.com. For questions, you can always call us at +31 (0)40 213 1950.
Acquisition in response to this vacancy is not appreciated.
Eindhoven
,
Noord-Brabant
,
Netherlands
€4,453 - €7,234 per month
or
Apply with Linkedin
unavailable
Apply with Indeed
unavailable